His fans include Donna Tartt and Roddy Doyle; Andrew Haigh has adapted his third novel, Lean on Pete, into a film. So why does Vlautin still struggle with self-belief?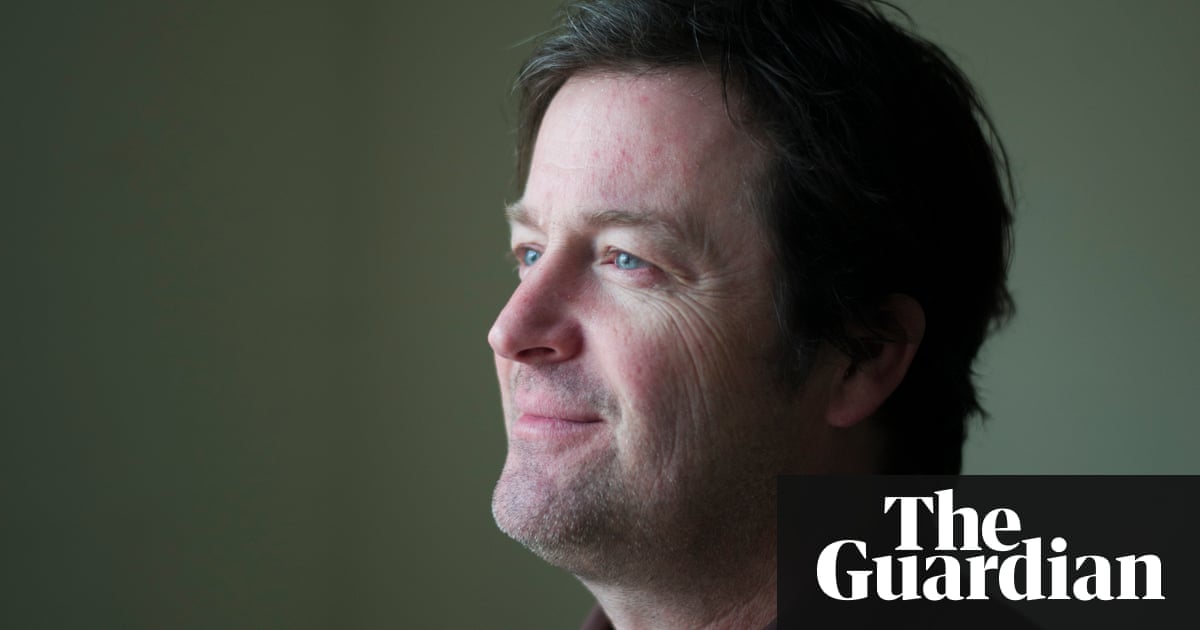 For Willy Vlautin, a book tour is not just about books. Yes, his fifth novel, Don't Skip Out on Me, the melancholy tale of a young, half-Paiute wannabe prizefighter, was published recently. It's written in the sort of scorched, bare-bones prose, stripped of metaphors and similes, that has won him fans such as Roddy Doyle, Donna Tartt and Colm Tóibín. But there are also gigs to play – Vlautin, who is 51, was the frontman of the twangy alt-country outfit Richmond Fontaine, which he founded in his mid-20s shortly after moving from Reno, Nevada, where he grew up, to Portland, Oregon.
He disbanded the group in 2014 after 20 years, keen to part on good terms rather than, as he puts it, waiting until the wheels came off. These days he plays with the Delines, who have a mellower feel, as well as a female singer, Amy Boone. He is happier listening to his own records now his voice isn't on them. "I never had any confidence," he admits. "I was always a meek dude. And I've never figured out how to make that go away." He gives an apologetic smile.
A week earlier, the sellout crowd at the north London folk venue Cecil Sharp House gathered to hear him pick his way through Delines numbers and Richmond Fontaine favourites. The songs arrived in batches of threes and fours, with Vlautin putting his guitar down every so often to read from Don't Skip Out on Me or to provide good-natured answers to unusual questions.
Challenged to play Kiss, Marry, Kill with Cormac McCarthy, John Steinbeck and Raymond Carver, his nearest spiritual antecedents, Vlautin's answer was typically self-deprecating: "Kiss McCarthy. Marry Steinbeck. Kill myself." Several days after the gig, Vlautin had a film premiere to attend. His movingly matter of fact third novel, Lean on Pete, has been adapted by Andrew Haigh, the British director of Weekend and 45 Years.
It's the story of Charley Thompson (Charlie Plummer), a 16-year-old loner who takes a shine to a knackered old racehorse destined for theslaughterhouse. The boy rescues the horse, the horse gives him hope: it's Kes with hooves. Vlautin, whose 2007 debut novel The Motel Life has also been filmed, is relaxed about adaptations. "I wouldn't have cared if they'd made the horse talk," he told the audience at a screening, "so long as Charley wore the right shoes and ate the right way."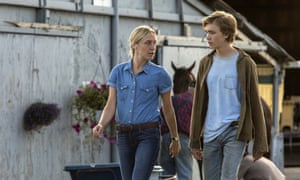 Read more: www.theguardian.com