Limited scrum resets and sudden-death overtime are on the cards as PRO Rugby squads begin training on Monday, ahead of 17 April start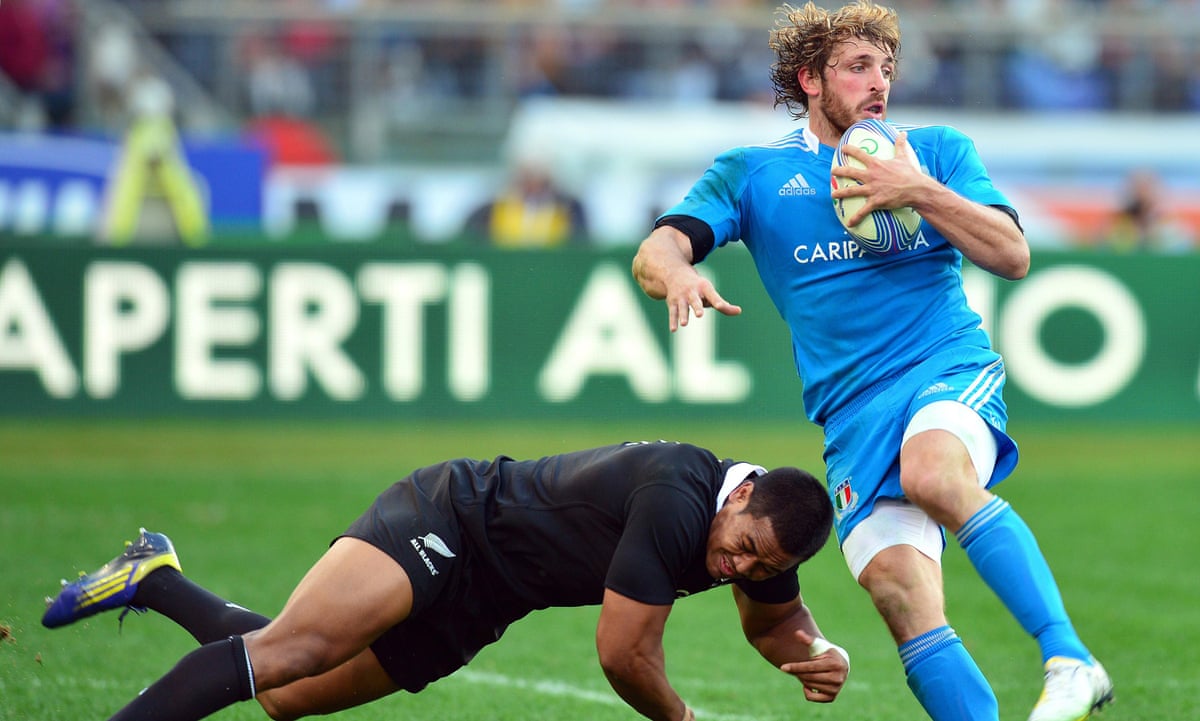 The five teams which will contest the first professional US rugby union competition, PRO Rugby, convene on Monday for their first full days of training.
According to organisers, the competition that kicks off on 17 April will feature innovations such as limited scrum resets and, because no American loves a tie, sudden-death overtime. There will also be one frontline female referee, the experienced Leah Berard.
On the first game day, San Francisco will travel to Sacramento and Ohio will play at Denver. San Diego will enter in round two.
The season will run into July, each team playing 12 games with no championship play-off. Most games will be on Sundays to allow for local club play on Saturdays, though in June, in an unavoidable glitch familiar to European rugby, two game weekends will clash with international fixtures.
Each team will be identified only by the name of its city or state and an apportioned color scheme. PRO Rugby hopes supporters will help decide team names later on.
Salaries for homegrown players are not high by world standards, although by US standards they are, for the first time, salaries of any kind at all.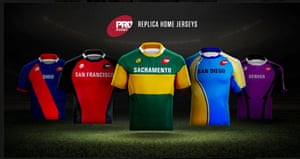 Read more: www.theguardian.com