The film-makers hyperkinetic style lifts this patchy small-screen take on the same story told in Ridley Scotts All the Money in the World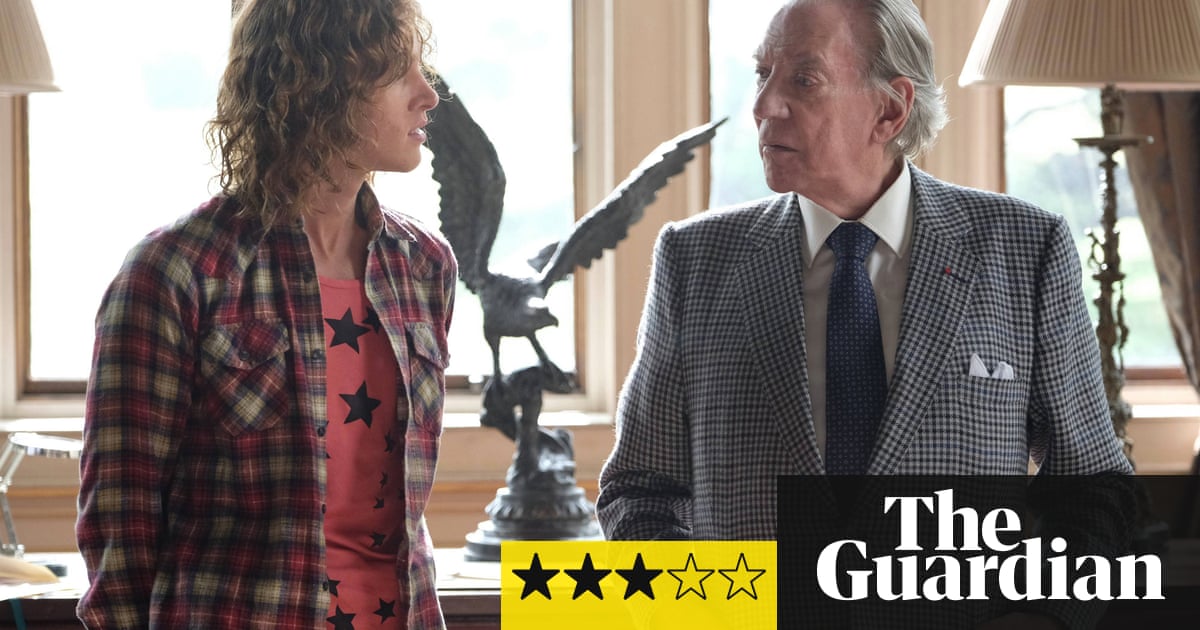 It is not necessarily to the new FX series Trust's misfortune that it should be aired in such close proximity to All the Money in the World, Ridley Scott's big-screen take on the same material. While both works center on the 1973 abduction of heir John Paul Getty III in Italy and the desperate efforts to retrieve the 16-year-old, they represent these events with diametrically opposed styles. Scott's film drew criticism for a certain matter-of-factness in its relation of the narrative, failing to deliver anything that a quick scan of the Wikipedia article would not. Creator Simon Beaufoy and director Danny Boyle, conversely, return to the hyperkinetic aestheticizing that enlivened their earlier collaborations Slumdog Millionaire and 127 Hours. If Scott did not do enough, Beaufoy and Boyle do the most.
Trustmay not have an Academy-caliber performance from Christopher Plummer, but it does have Donald Sutherland receiving penile injections and then baring his mighty erection before his spring-chicken Italian girlfriend while bellowing, "I. AM. MAGNIFICENT!" It has the gauzy color-streak interludes for which Boyle has made himself known, slow-motion/fast-motion juxtapositions, multiple exposures, just about everything but the formalist sink. It has some of the most vivid cocaine montages that television has produced in recent memory. It has a lion, for no reason in particular (aside from the fact that lions are cool). And it has a resurgent Brendan Fraser, bursting through the fourth wall like a cowboy-hatted Kool-Aid Man.
There's a whole lot going on in this supercharged soap opera, and fully embracing a hectic atmosphere suits the living Dynastyepisode that is the Getty clan nicely. That the miserly J Paul Getty (Sutherland) would refuse to pay ransom money for his own grandson (Harris Dickinson, doing a dirtbag Jim Morrison) out of pure penny-pinchery hints at a deep vein of family psychosis further supported by generations of submission to vice. Something about being obscenely wealthy makes people behave theatrically, and Beaufoy gives his characters lots of scenery to chew: they make dramatic entrances, bursting into rooms to deliver soliloquies with Shakespearean grandeur (if not always with Shakespearean eloquence).
Getty the elder makes the Bard comparison himself over dinner in one of the early scenes, name-checking King Lear and Richard III in case the audience is a little slow on the uptake. Even when Trustmanages to be a good time, it's not always good TV. Beaufoy errs on the side of obviousness, whether that's the played-out soundtrack cuts (Ballroom Blitz soundtracks an impromptu riot), his characterization, or the plainly stated dialogue. Sutherland has a ball playing Getty as a Scrooge for the corporate era, but the leaden lines articulating his money-hunger narrow the range the actor can access. As the younger Getty's concerned mother, Hilary Swank fares substantially better, but her anger and concern get sidelined while more sensational components command the run time. Gunplay, infighting among the terrorist kidnappers, and all manner of drug escapades detract from the human element of a portrait of a complicated dynamic between relatives.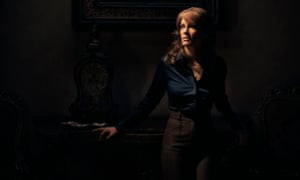 Read more: www.theguardian.com