She may now prefer horse-riding to hell-raising, but Tracey Emin is still full of attitude. As she takes a break from the art world, she talks about the horrible press, banning high heels and why a paleolithic partner is a perfect pick-me-up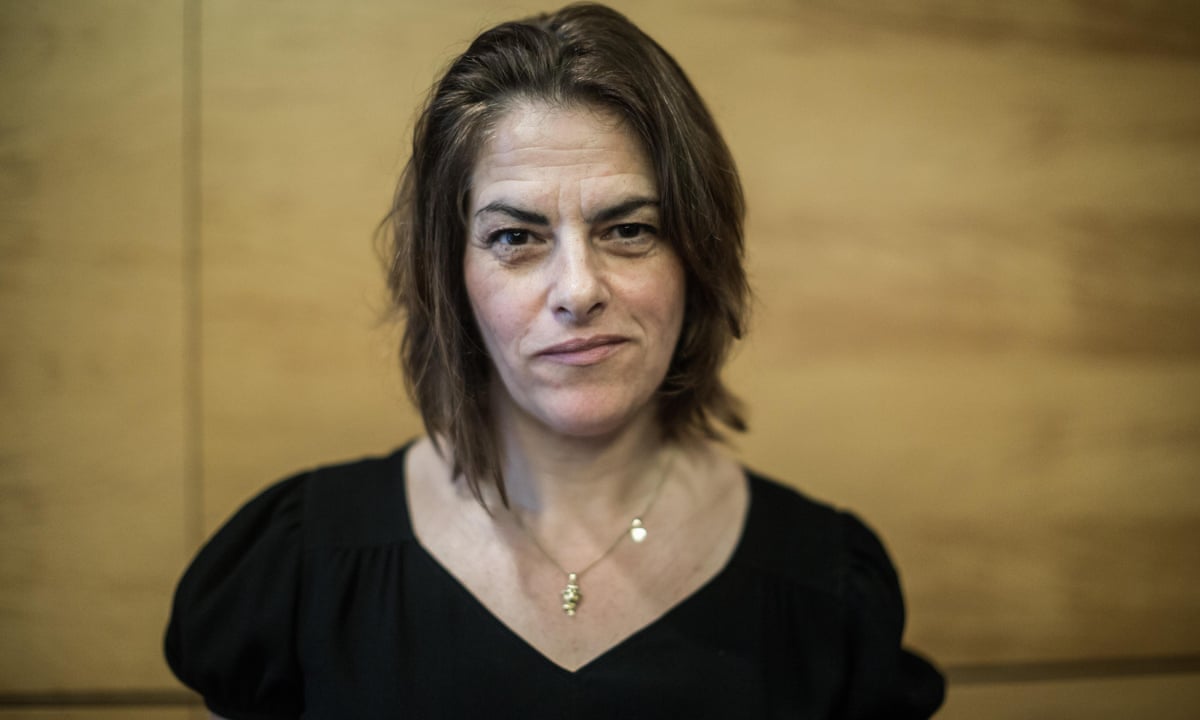 The last time Tracey Emin opened an exhibition of her work in Hong Kong in March she caused international headlines by announcing that she had married a stone in the garden of her house in the south of France. The artists latest exhibition, at Lehmann Maupin in New York, continues the theme. Its called Stone Love, although the title, picked out in one of her famous neons, is actually taken from the first line of Soul Love, by her late friend David Bowie: Stone love, she kneels before the grave / A brave son, who gave his life to save the slogans.
The morning the show opens, Emin meets a small group of journalists to take us through the exhibition and then give one-to-one interviews. Apologising profusely, she arrives half an hour late, having battled traffic across Manhattan from the East Village, where she has a home, after deciding years ago that she was spending too much money staying in the citys hotels (she has a third house in London).
Once famous for being constantly out on the town, Emin says she hasnt exactly embraced New Yorks social life. Ive been coming here nearly 20 years and I dont know hardly anybody, she tells me. Its really friendly but everythings a transaction. From the top to the bottom, thats what America is thats why people came here. There was a gold rush. Im friends with Princess Eugenie and we were joking about the fact that in London you dont see anyone at the weekend, but here youve got your 8 oclock breakfast, brunch, lunch then linner. I said, Whats linner? and she said, Thats between lunch and dinner. Emin laughs. Its all about a meeting.
Resplendent in a black skirt and top, and gold jewellery subtly enhancing a somewhat piratical air, at 52 Emin is naturally less wild today than she was when she memorably turned up trashed to the live TV discussion programme Sixty Minutes in 1997, but Margates most famous export still has lashings of charisma, with an attitude chaser. Can you tell someone to stop walking with high shoes? she demands as she assembles the dazzled hacks and attempts to collect her thoughts above the clomping of someone crossing the floor. If I had a gallery, I wouldnt allow people to wear high shoes because its too noisy.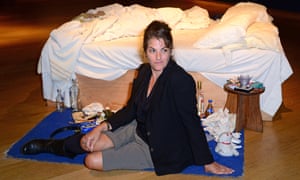 Read more: www.theguardian.com