With Lady Gaga, Radiohead and Kendrick Lamar headlining and more stages than ever, this years desert festival promises to be the biggest, and best, to date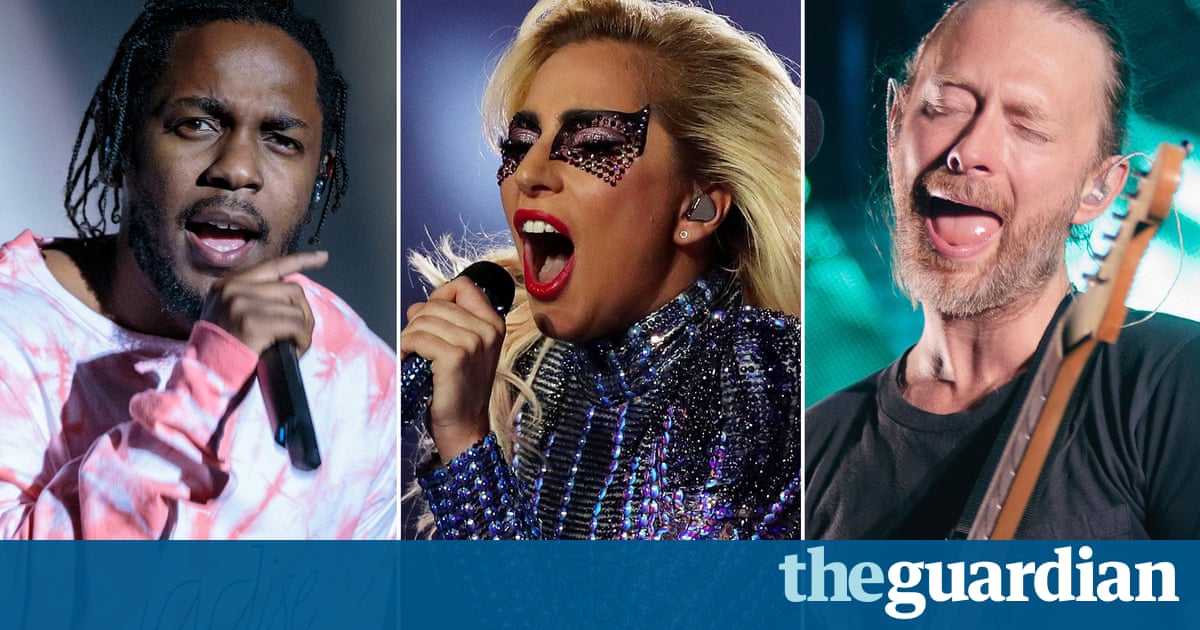 Coachella has been the most important music festival in the US for so long that its difficult to remember what it was like back in the salad days of 1999, when it began as a plucky little one-day dust-up in the California desert with modest crowds and esoteric booking. Now in its 17th edition (they skipped 2000), Coachella is a three-day, two-weekend, nine-stage cultural phenomenon that draws almost 100,000 people a day, anchors the worldwide festival season, and defines the years music, fashion and even gastronomical trends. Truly, the whole world is watching, so make sure that flower crown is on straight!
The early buzz this year was about glam-pop deity Lady Gaga replacing a very pregnant Beyonc for Saturdays headline slot. Bookended by the-last-great-rock-band Radiohead on Friday and the saviour of conscious hip-hop Kendrick Lamar on Sunday, Gaga rounds out the most solid headlining trio Coachella has put forth in years. The half-maimed Axl Rose of Guns N Roses in 2016 and the much maligned Drake snoozefest of 2015 may have been quickly forgotten, but all three of this years marquee acts are guaranteed showstoppers.
The burgeoning thump of electronic dance music has been ascending Coachella billing for some time now, but in 2017 a brand-new, daytime-only stage named Sonora will buck the trend by featuring up-and-coming indie rock acts all weekend long. The inaugural headline duties are bestowed upon underdog legacy bands like punk legends T.S.O.L and Guided by Voices. The stage will open up a whole new section of the Empire Polo Fields, effectively maxing out the grounds reach. It seems we have reached peak Coachella.
Many indie acts that turned in star-making performances on smaller stages in previous years have now made it to the big league stages: Future Islands, Bon Iver, the xx and Father John Misty will all enjoy much larger berths and bigger crowds on the outdoor theater and Coachella stage. The surprise booking of the year, though, has to be cinematic composer Hans Zimmer, who will lug a whole orchestra on stage with him on Sunday evening to draw from an enormous repertoire of memorable scores. Were keeping our fingers crossed for either The Lion King or Inception.
Dance music at Coachella has split distinctly into two voices over the past few years. At the Sahara tent, its all blinding lights and big room EDM sounds Dutch wunderkind Martin Garrix, ex-Swedish House Mafioso Steve Angello, local hero Dillon Francis a relentless barrage of energy cranked up to 11. On the other hand, underground club grooves reign in the Yuma, Coachellas very own indoor, air-conditioned, dark and dank nightclub. There an absolutely stacked selection of the worlds most talented selectors will rove through house and techno wrought from Detroit to Berlin to Ibiza. Names such as Dixon, Solomun, Tale of Us, Marcel Dettmann and The Belleville Three may be foreign to the main-stage masses, but in the dance music underground they dont get any bigger.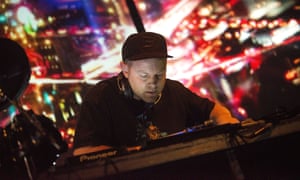 Read more: www.theguardian.com