Stay safer on the internet with these tips on shoring up your digital security, and join our live Q&A on the issue at 2pm today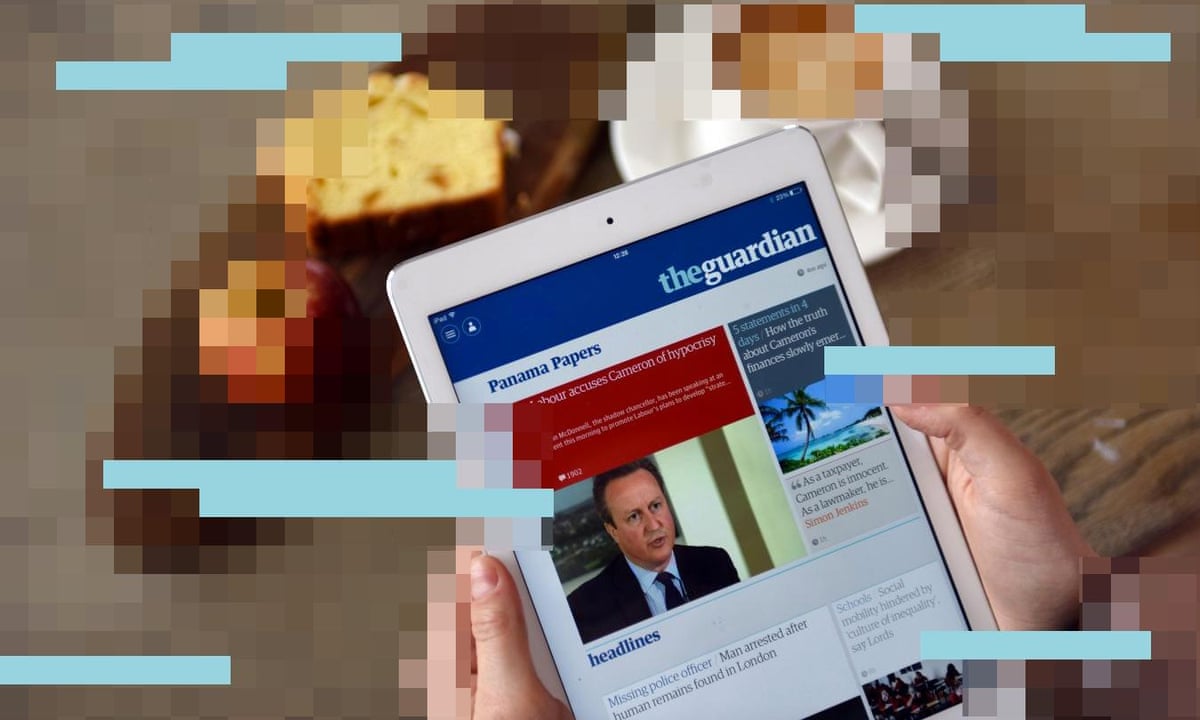 Sensible people are vigilant about online security as a matter of course, ever alert to the possibility that someone might breach their passwords for the purposes of stealing. Like the ones who drink the recommended number of units and make sure their dogs never have chocolate, I dont know people like this, but Ive heard they exist.
As bad as theft is, there is a greater peril, which is what prompted video game developer Zoe Quinn to devise Coach, a series of walk-throughs to protect yourself online, and feminist activist Anita Sarkeesian to create her online safety guide.
If you are monumentally unlucky, you can find yourself in the eye of the internets fury, and the range of things cyber-competent strangers can do to you is wide and extremely nasty. Doxing is when someone hacks into your account and broadcasts your personal details from there, the death and rape threats that are routine for women with a significant online presence take on a hideous new plausibility. You are vulnerable to acts of baroque vandalism, like swatting where an emergency call is faked from your address and the police storm your house and, of course, still theft.
While these storms are depressingly often triggered by a feminist moment, Quinns case mainly stemmed from the fact of her being female, and the attacks on her were life-alteringly intense, and globally arresting. Most of the other cases I can pluck from memory involve an act of mild feminism: a lawyer objecting to casual sexual objectification; a scientist rebutting the idea that women only go to the lab to fall in love. But the only way you could be sure that you would never find yourself a target would be to avoid not just feminism but any act of strident self-assertion. From that perspective, it is actually easier to protect your passwords.
Start by downloading a password management tool I used LastPass. You go through your accounts in this order: Google, Yahoo, Microsoft, Apple, Dropbox, Facebook, Twitter, Tumblr, PayPal, eBay, Amazon, and then any not-so-universal sites (Ocado and Outnet, basically). LastPass generates new passwords for them, which will then autofill through a snowflake button on the browser. The process of changing is painful; it shames me to admit that, more than once, I incorrectly saved the new password on to LastPass, then had to go through hell to change it again, ending up with multiple versions of the same site in my vault. I am still locked out of Facebook but this is for the best, I think. It should take about an hour it took me about two.
Then you register for two-step verification where you can, meaning whenever you want to make a transaction, you are texted a code on your mobile. This sounds like more hassle than it is, since its rare for your mobile to be very far away. Even if you are an inveterate non-worrier, you will feel more secure after this. Especially if you are someone whose passwords were all variations on the same formation, and you previously spent your life trying to remember the minute differences, youll be amazed at how much free time you now have and can get on with learning an instrument or a new language.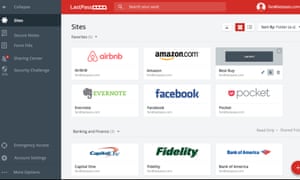 Read more: www.theguardian.com