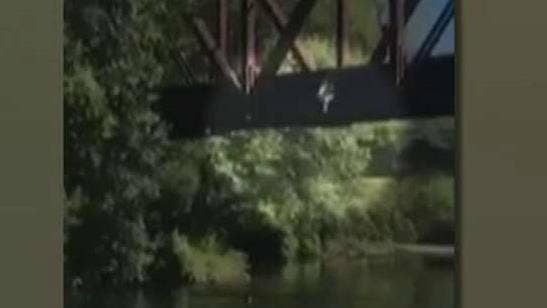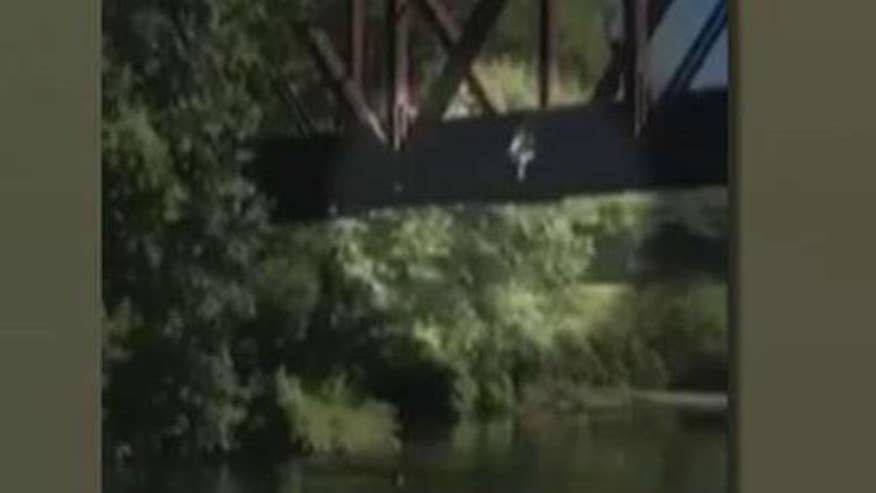 MONTESANO, Wash. – The mother of a 4-year-old boy and a man accused of throwing him from a railroad bridge into the Wynoochee River west of Olympia have been cited for reckless endangerment.
KING-TV reports the state took the boy and another sibling into custody Wednesday.
The incident occurred Aug. 24 at a popular spot for swimmers. The boy's mother, a 22-year-old from Aberdeen, retrieved the boy from the water. Medics determined he was not physically hurt.
Deputies found the man, a 35-year-old Aberdeen resident, nearby. He acknowledged he just met them at the river and said the child wanted to jump and he was just trying to help him off the bridge safely.
Deputies believe the man was under the influence of alcohol when questioned.
The man was also cited for criminal trespass for being on the trestle.
Read more: www.foxnews.com