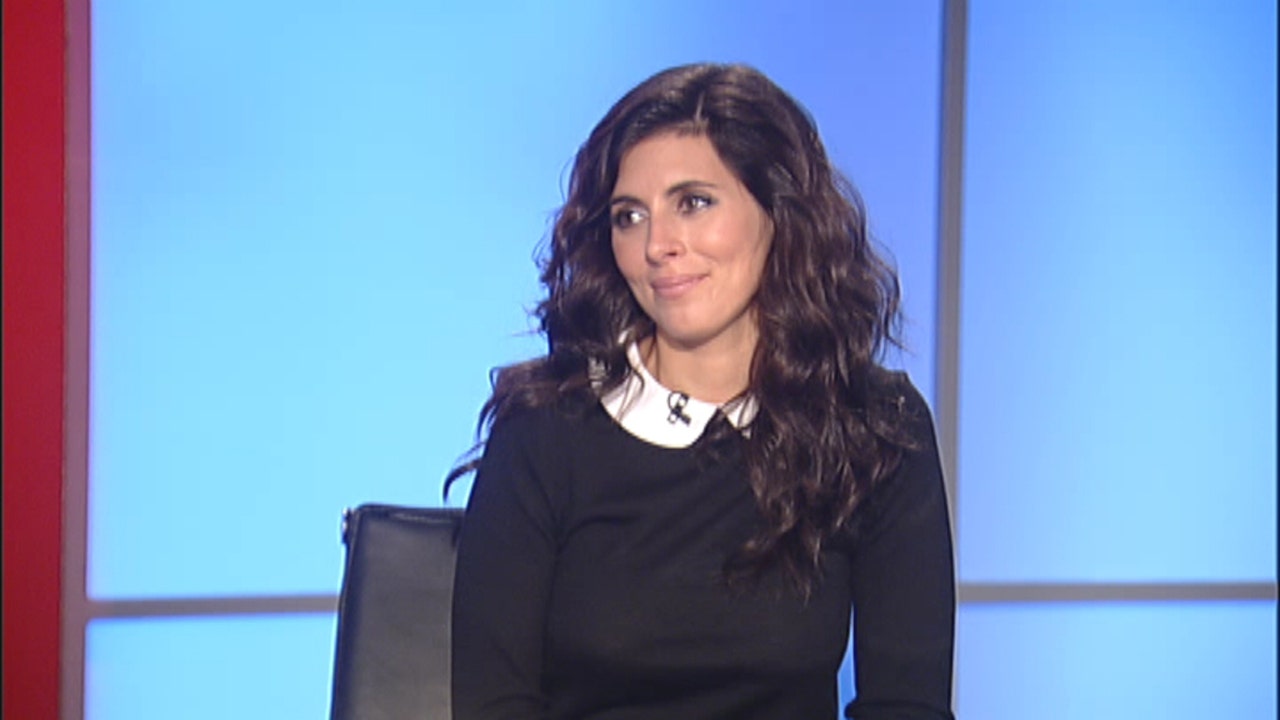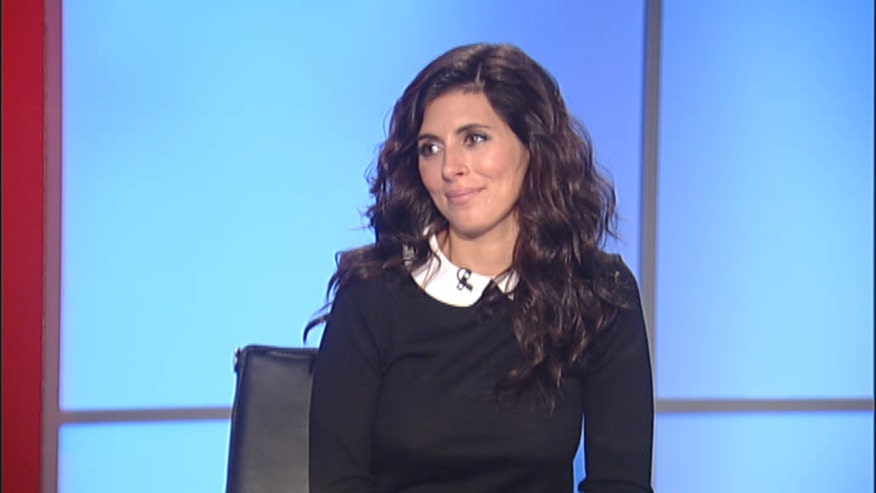 Jamie-Lynn Sigler kept her multiple sclerosis (MS) diagnosis secret for nearly 15 years, but now The Sopranos actress is speaking publicly about her journey with the condition to raise awareness and inspire other people like herself to find support.
Sigler, 35, was diagnosed with MS around age 20 after going to the emergency room reporting odd sensations in her legs that began spreading and rising. After undergoing a spinal tap and an MRI, she was diagnosed with relapsing, or symptomatic, MS, the most common form of this autoimmune disease.
When youre 20 years old, you have your life ahead of you, Sigler told FoxNews.com. I already had a big career. It was difficult to accept.
According to the National Institutes of Health, scientists arent sure what causes MS, but they know its marked by disrupted communication between the brain and other parts of the body. Women with the disease are typically diagnosed when they become symptomatic between ages 20 and 40.
As if rebelling against the diagnosis, Sigler, whose symptoms subsided shortly thereafter, did not adhere to treatment. The diagnosis felt random, Sigler said, as the actress didnt have a family history of MS.
It was difficult for me to accept and live my life that way, she said.
Read more: www.foxnews.com