Incitement to racial hatred ask launched into abuse over selection for Orlans festival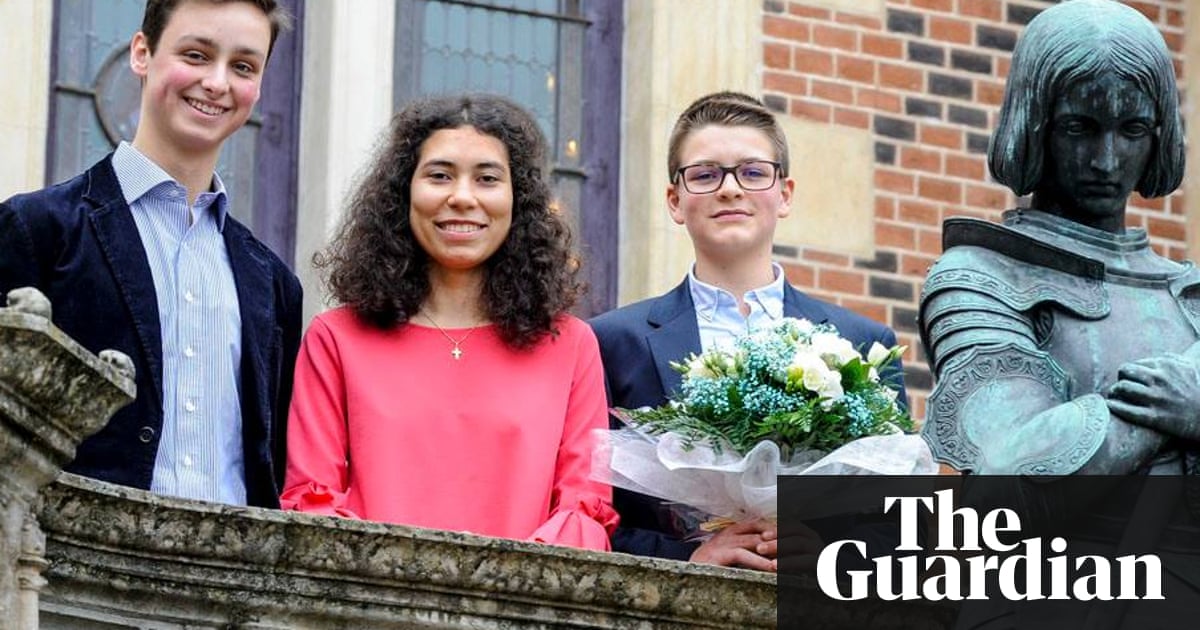 A French state prosecutor has opened an inquiry into incitement to racial hatred after the process of selecting a mixed-race teen to play the kinfolk heroine Joan of Arc in annual festivities in Orleans was met with racist abuse from far-right users of social media.
Mathilde Edey Gamassou, 17, was chosen from 250 daughters on Monday to play Joan in a outpouring festival observing the Catholic warrior saint's break-dance of the English siege of Orleans in 1429.
Gamassou, whose parent is from Benin and whose father is Polish, is to go a horse through the central city garmented in shield for the celebration, which dates back roughly six centuries.