First footage of Episode VIII of the Star Wars saga hits the net after unveiling at the Star Wars Celebration fan event in Florida, along with the films poster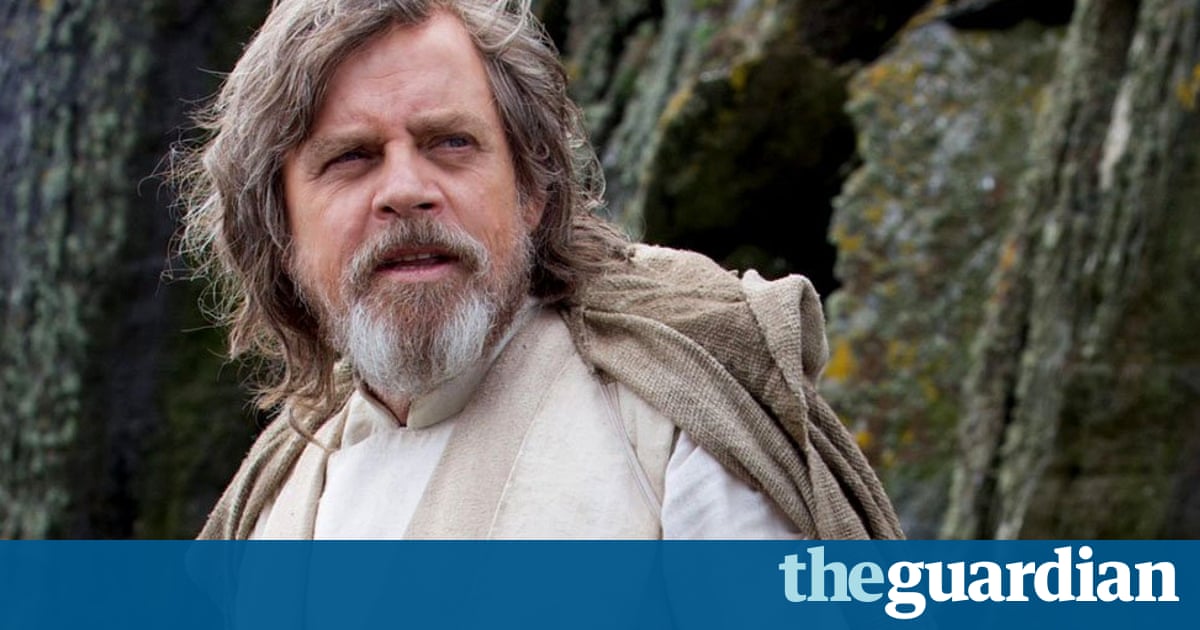 The much-anticipated first trailer for Star Wars: The Last Jedi has been unveiled.
Also known as Episode VIII, the film is the second in the current sequel trilogy, which began in 2015 with The Force Awakens. The action is expected to follow on directly from the ending of that instalment, which featured the first meeting between Daisy Ridleys Rey and Luke Skywalker, played by Mark Hamill.
The poster for the film was revealed at the same time.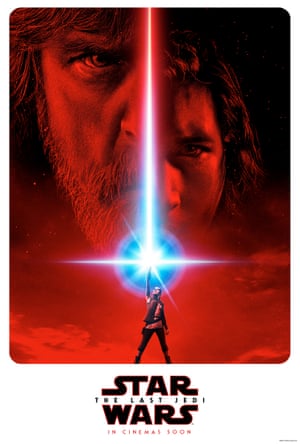 Read more: www.theguardian.com