The newest festival on the block features rock grandees think the Stones and Neil Young alongside luxury camping. But is it more than a blast from the past?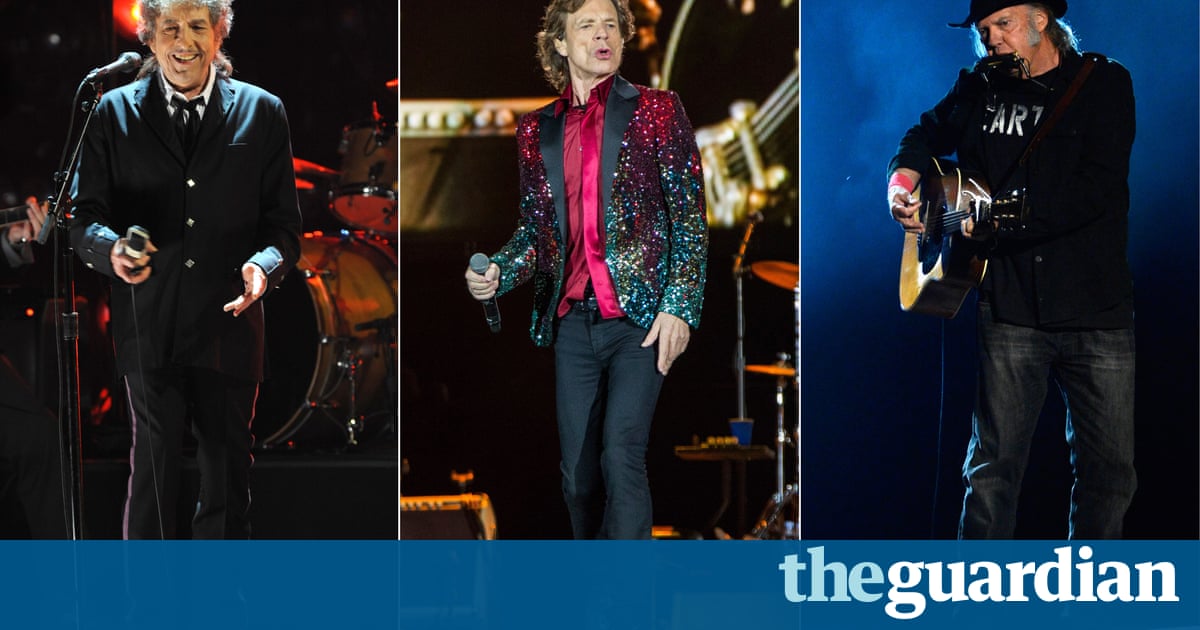 Over the next two weekends, more than 150,000 fans of classic rock, glamping, and celebrity chefs will arrive in the Coachella Valley for the Desert Trip festival. Only two acts are slated for each of the three nights of Desert Trip, but they present a highlight reel of 20th century rocknroll powerhouses: the Rolling Stones and Bob Dylan, Paul McCartney and Neil Young, Roger Waters and the Who.
The event is Coachella promoter Goldenvoices shrewdly planned and profitably made case for offering the Chella experience to a boomer audience. With Goldenvoices success Coachella made $254.4m profit in 2014 stoking the rise of the 21st century festival phenomenon among young people, why couldnt it do the same for the generation that coined the format with Woodstock and Monterey Pop?
As the newest addition to Goldenvoices roster, Desert Trip is slated to become the granddaddy of them all. If not for its accomplishment in booking a lineup composed of rocks biggest acts, or for its swift victory in selling out the first weekend in three hours, demonstrating its captive audience, then more literally as a role posed by its tongue-and-cheek nickname Oldchella. The assumption that classic acts will lure senior fans has proved correct; Goldenvoice is smartly acknowledging the opportunity to tap into golden-years experience seekers with disposable income.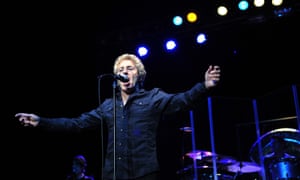 Read more: www.theguardian.com