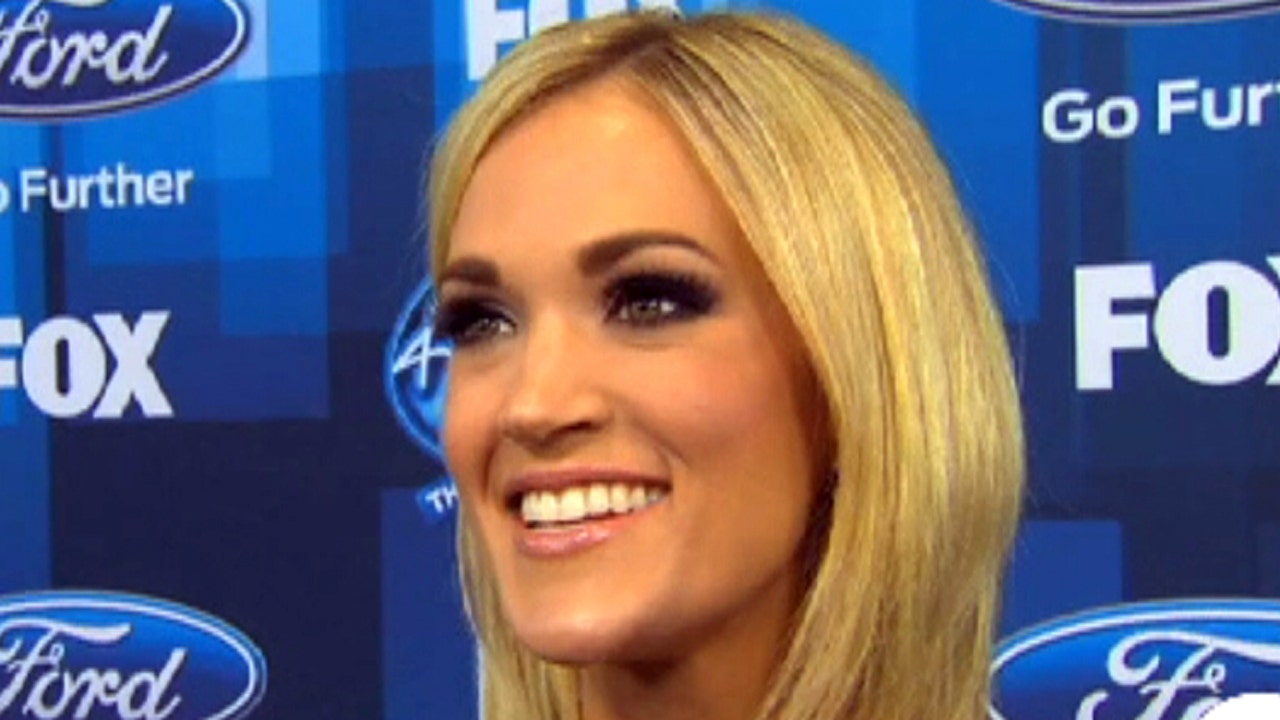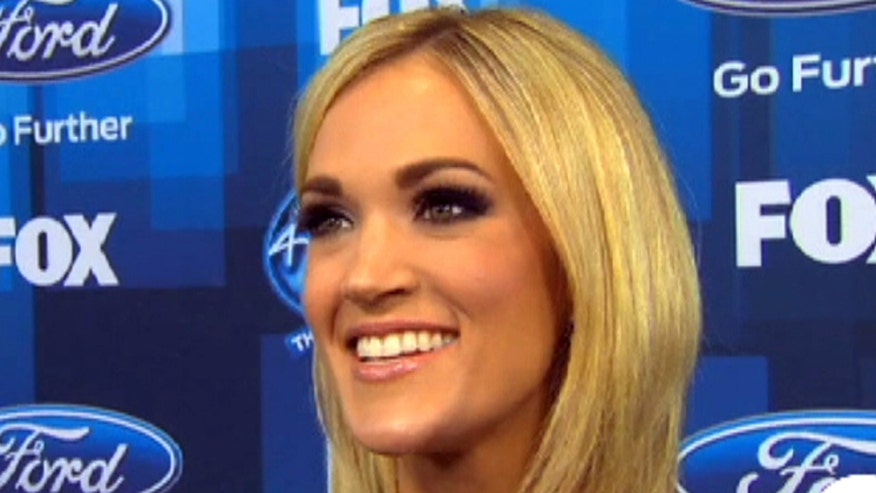 Carrie Underwood seeks retribution once again during Dirty Laundry, the fourth single from her "Storyteller" album. The uptempo pop-country rocker finds the singer letting everyone know her man is a cheater.
Underwood has done revenge well since Before He Cheats, but this is the closest she comes to repeating the actions of her 2006 megahit. No one dies in this song a seemingly demure and subservient wife just decides shes had enough when she finds lipstick and red wine stains on her mans clothing. Neither shade is hers.
Dirty Laundry is Underwoods fourth warning to cheaters, although a couple of other singles are in the spirit dramatic vengeance. Shes becoming the master of the country subgenre, which is ironic because her marriage to Mike Fisher seems to be a picture of matrimonial bliss.
Musically this song relies on the stormy production she leaned into heavily on her "Blown Away" album. Theres a colorful thread thats tied everything Underwood has done over the last five years together and she hasnt been afraid to lean into it again and again.
More From Taste of Country
Read more: www.foxnews.com