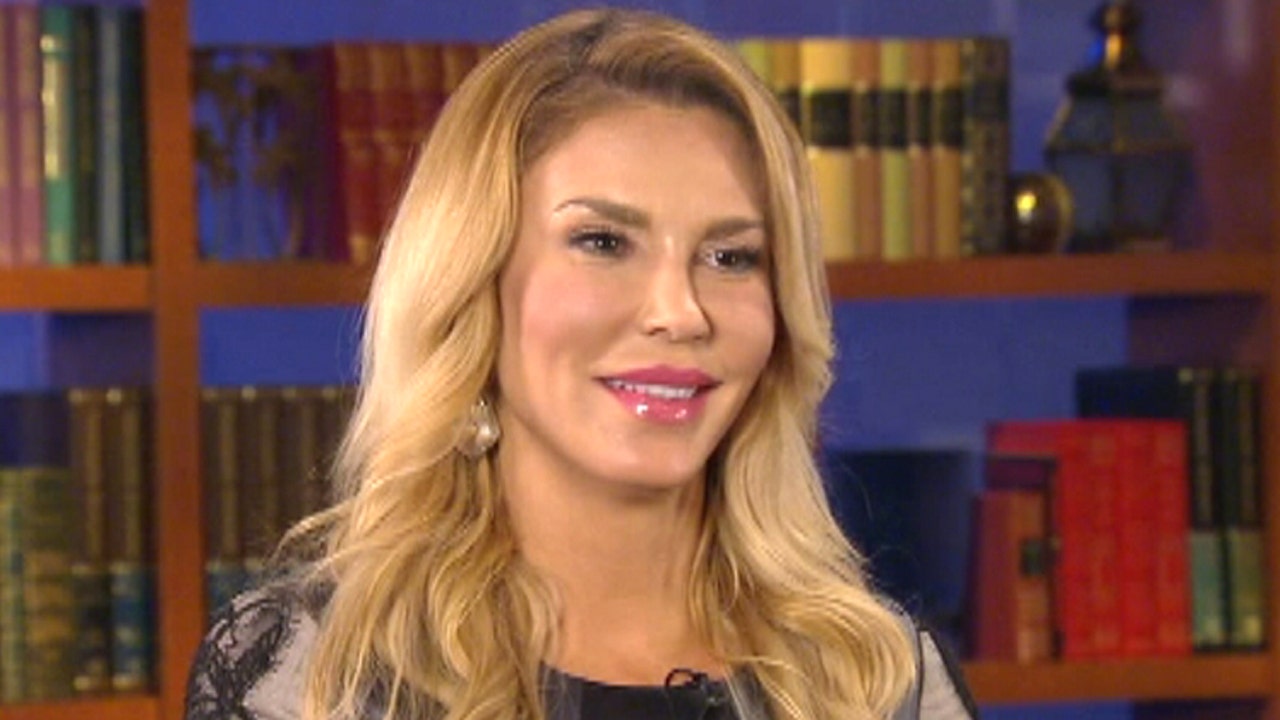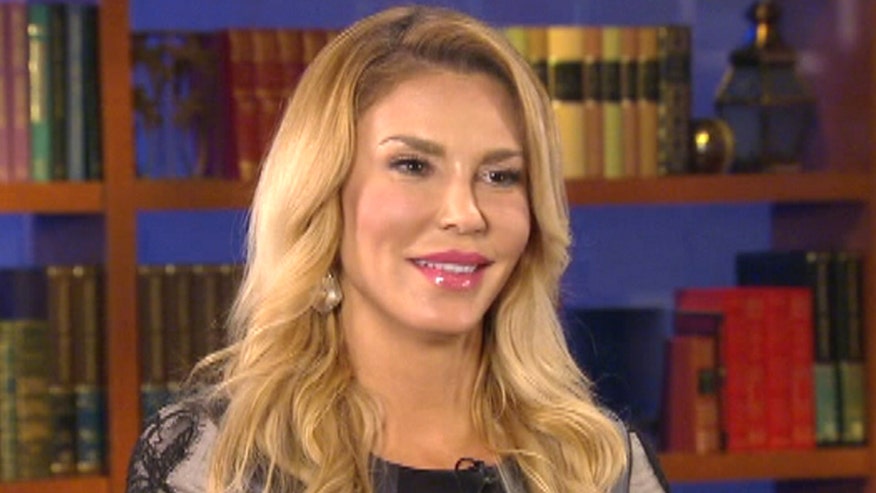 Things got a little hot in the kitchen on Brandi Glanvilles new cooking show, were told.
Glanville and celebrity chef Cat Cora who is one of the judges on the upcoming competition series My Kitchen Rules had a fling while shooting the Fox show. Insiders say that she had this whole lesbian relationship with Cora, who recently divorced her wife, Jennifer, after being together 17 years. Were told that the pair were hooking up for about two weeks and enjoyed spending time together.
But Glanville cooled things off with the former Iron Chef star because she didnt want to be in a serious relationship with another woman. Theyre just friends now, said the source.
As Page Six reported, Glanville is now dating a single father whom she met on Tinder.
The former Real Housewives of Beverly Hills star has talked about her flirtations with the same sex in the past.
I love beautiful people, and if youre a man youre a man, if youre a woman youre a woman. Im not a lesbian, and Im not straight, she told HuffPo Live in 2014.
Coras reps did not respond to a request for comment by deadline.
Read more: www.foxnews.com