Grammy-winning engineer worked on records such as Revolver, Sgt Peppers Lonely Hearts Club Band, Abbey Road and various Paul McCartney solo albums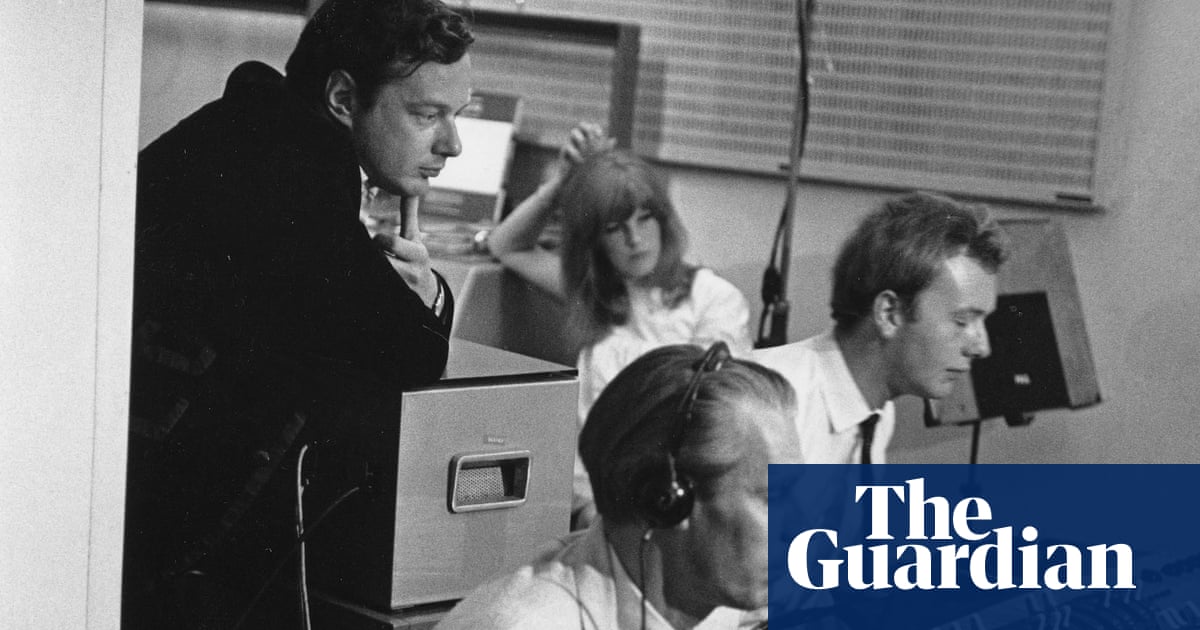 Geoff Emerick, the audio engineer best known for his work with the Beatles, has died aged 72 following a heart attack.
Emerick began working as an assistant engineer for EMI Records in the early 1960s when he was 15 years old. In 1963, he first encountered the Beatles when he was a tape operator on an overdub session for Misery and Baby It's You. Three years later, aged 20, Emerick was promoted to engineer on the first session for the band's album Revolver. On the song Tomorrow Never Knows, John Lennon asked Emerick to make his voice sound like "the Dalai Lama singing on a mountain", as Emerick told Variety last year.
Of the invitation to work with the group, Emerick told The Complete Beatles Recording Sessions author Mark Lewisohn: "That took me a little bit by surprise! In fact, it terrified me … The responsibility was enormous but I said yes, thinking that I'd accept the blows as they came."
Giles Martin, son of the late Beatles producer George Martin, described Emerick as "one of finest and most innovative engineers to have graced a recording studio … We have all been touched by the sounds he helped create on the greatest music ever recorded."
Midge Ure, whose band Ultravox worked with Emerick on their 1982 album Quartet, called him "a lovely, quiet, unassuming man who helped change the way music was produced".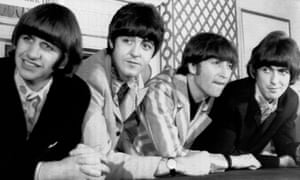 Read more: www.theguardian.com